An increasing number of drivers are discovering the advantages of LPG:
A highly efficient and environmentally friendly fuel.
A low cost of use in comparison to other fuels.
Recent data actually show that 78% of gasoline cars are in the highest polluting classes (non-Euro to Euro 4) totalling of 14 million cars.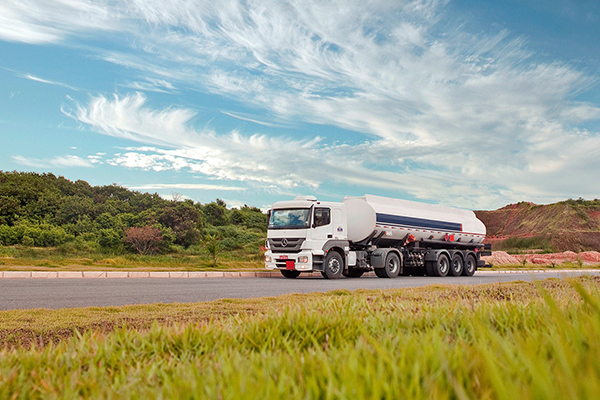 Transport is provided by recognised firms specialising in gas-based fuel transport.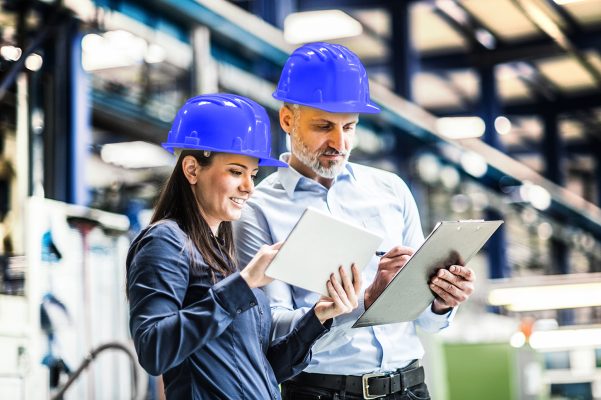 Safety is one of ButanGas' key objectives and is backed by 70 years of continuous investments that have led to the company obtaining quality certification ISO 9001 (2015).
AUTOGAS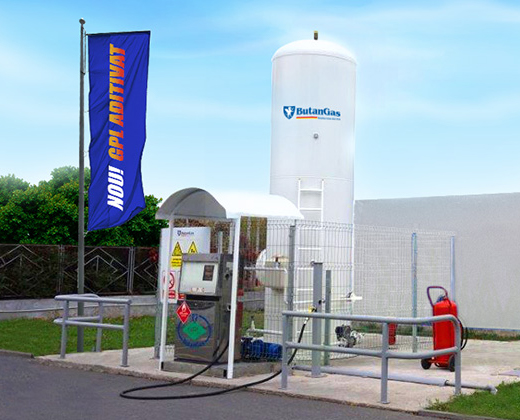 ButanGas supplies LPG for cars to the whole country, with a guarantee of competitive pricing and efficient service.