LPG tanks for your home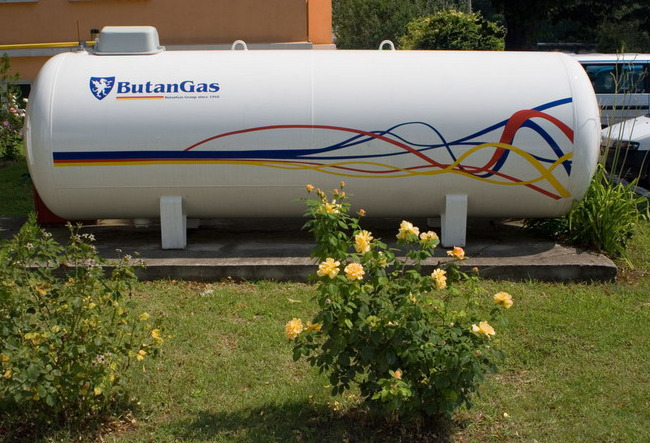 The advantage of propane tanks and the amazing success this system has had in Europe have determined ButanGas to introduce this service to the Romanian market for the first time. Our company has a varied range of LPG tanks.
ButanGas has always stood out from the crowd for its innovation, high safety standards, efficiency and modern technology, thanks to constant investments in its infrastructure, without neglecting the environment.
ButanGas tanks are made from the highest quality steel and fitted with a safety device that prevents excessive internal pressure and guarantees the overall stability of the tank.
The installation process: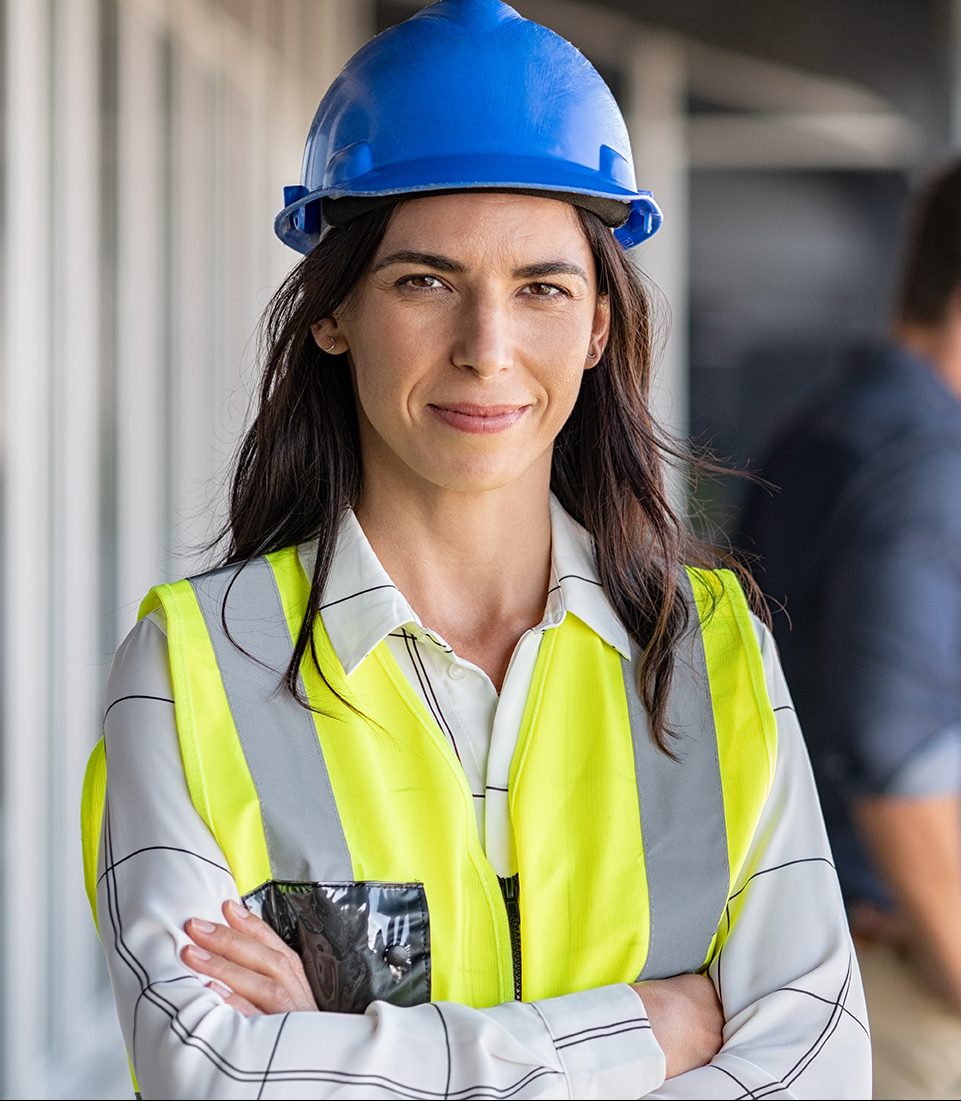 • Inspection
One of our specialists will visit the client's premises and check whether the installation conditions required by current legislation and the necessary requirements for vehicle access for later refills of the propane tank(s) are met.
• Technical and sales agreement
After the visit, the client will be given a personalised technical and sales agreement.
Signing the contract
• Installation
After signing a service contract, the contracting parties will start work on the installation, as contractually agreed.
• Distribution
ButanGas will only fill the tank after it has received the legal authorizations. Whilst the contract remains valid, the beneficiary can order refills.
• Post-contract support
Customer Services will provide all the support you need throughout our period of collaboration
| LITERS | Width | Length | H | Weight of tank in Kg | LPG capacity in liters |
| --- | --- | --- | --- | --- | --- |
| 990 | 0.80 | 2.20 | 1.31 | 300 | 720 |
| 1,750 | 1.00 | 2.53 | 1.38 | 500 | 1,400 |
| 3,000 | 1.20 | 2.90 | 1.60 | 700 | 2,400 |
| 5,000 | 1.20 | 4.70 | 1.60 | 1,000 | 4,000 |