About Us
ButanGas, A success story since 1948
About Us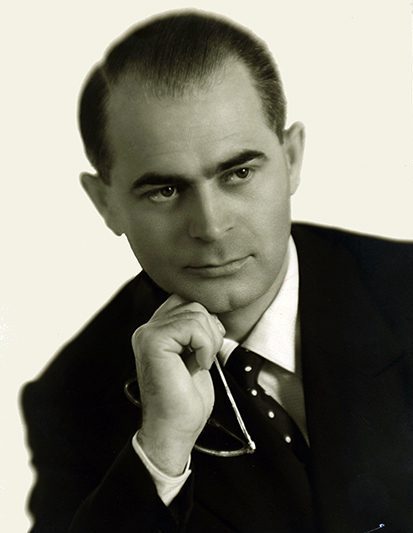 The story of ButanGas began on 13 December 1948 when Iosif Constantin Drăgan – who had moved from Romania to Italy in 1940 to study political science and economics at the University of Rome, having graduated from the Law Faculty in Bucharest – realised the huge potential of LPG, a product that was little know after the war, and founded ButanGas Spa in Italy.
ButanGas Romania began in 1996 and is now one of the biggest LPG distributors on the Romanian market. It is a proponent of regulating the distribution of propane and LPG for cars.
We were the first to bring propane storage tanks for home or industrial use to Romanian. The first tank was fitted in August 1996.
Also, it was our company that implemented the first skid system for automotive LPG. It was the only authorized supply facility for cars in the country for more than a year.
ButanGas today
ButanGas is part of Veroniki Holding, founded in 2010 by Dr. Daniela Veronica Gusa de Dragan as the unique coordination body of the Dragan Group.
Today Veroniki Holding is present in nine European countries (Italy, Greece, Germany, Romania, Austria, Poland, Serbia, Spain and France), with 1340 employees, where it operates with 35 entities in the following sectors:
LPG, the Group's core business;
Renewable energies;
Electricity and natural gas;
Naval;
Real estate;
Medical and wellness;
Food packaging;
Cultural and teaching.
Widespread distribution network
ButanGas: a capillary network at the service of its customers
Continuous development with the most efficient equipment has made ButanGas Romania one of the leaders in LPG distribution across the three distribution channels: cylinders, tanks and LPG for cars, both for domestic and industrial use.
Our company operates across the whole country through an intermediary of branches and points of sale. ButanGas Romania is certified in terms of quality, environment and occupational health and safety according to European Union standards ISO 9001, ISO 14001 and OHSAS 18001.
ButanGas makes safety and environmental protection part of its objectives.