LPG
Butangas: innovation and research at the service of safety
ButanGas has always stood out from the crowd for its innovation, high safety standards, efficiency and modern technology, due to constant investments in its facilities and production sites, however without neglecting the environment. It always adopts the most ecological solution at every stage of LPG production, transport and distribution.
A focus on safety, especially when using cylinders and tanks, directly involves the final customers. ButanGas provides them with all the necessary information and instructions to correctly use its products.
Below are some safety measures.
Safety
ButanGas cylinders comply with all current technical regulations on filling and carrying out regular checks on them.
Cylinders must only be purchased from official dealers, authorised ButanGas retailers.
Check the seal applied to the tap, which should be personalized with the ButanGas logo, is intact.
Check whether there is a ButanGas sticker with safety information.
Check the hose and regulator and replace if necessary.
The cylinder must not be placed in rooms where the floor is below ground level, in areas communicating with such rooms or in unventilated spaces.
Cylinders must be positioned vertically with the tap/valve upwards.
Cylinders must not be turned upside down or tilted and must not be placed on uneven surfaces.
Neither cylinders or hoses should be exposed to heat sources.
After each use, close the tap or valve off, without forcing it.
Rooms where cylinders and gas apparatus are fitted must be adequately ventilated.
Non-compliant cylinders must be returned to the dealer/retailer.
Safety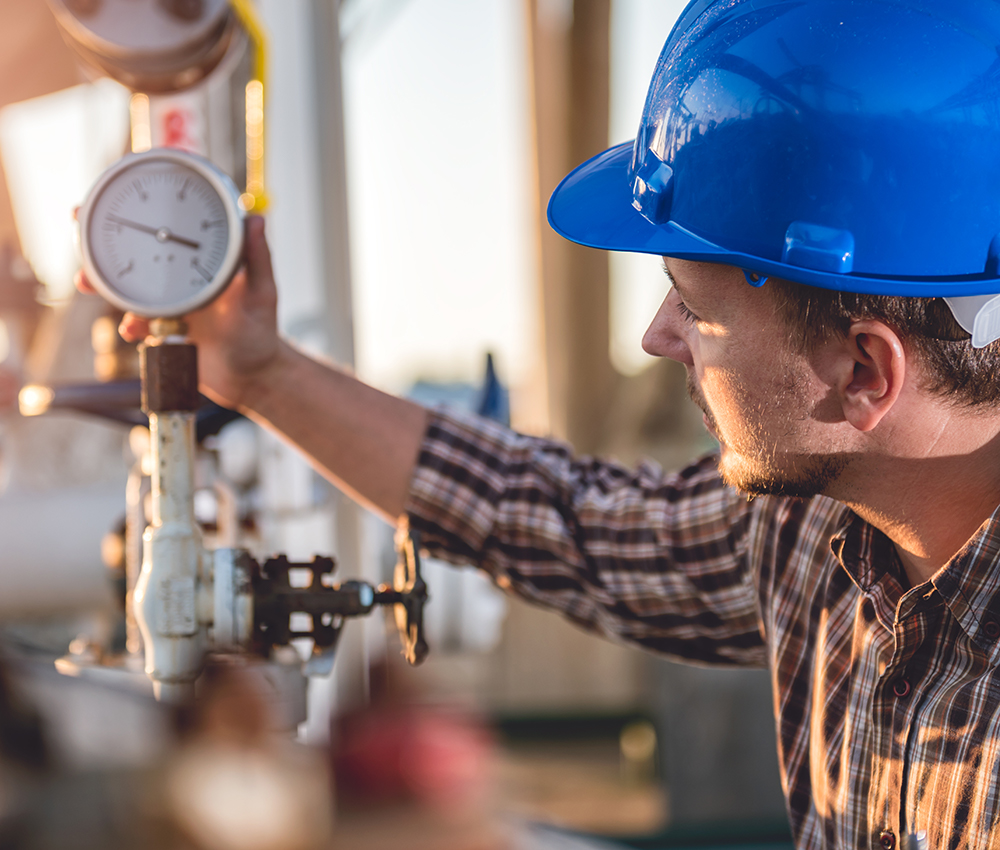 ButanGas Romania makes a customer service line available for its customers' safety – tel. 0372.157.331/2
ButanGas complies with all national and European regulations regarding the installation, maintenance and checking of tanks
Follow the restrictions in place for the area you install tanks and do not change the safety settings as stated by the operating authority
Avoid any unauthorised work on the tank and/or its appliances and do not damage the seals applied by the owner
Do not store combustible items (paper, fabrics, wood, paint, etc.) in or close to the area around the tank.
If you smell gas, ventilate the area, do not use electric switches or light flames and close off the taps of the lines supplying gas to appliances.
Always call for a qualified person to carry out work by calling Customer Services 0372.157.331/2.